Welcome to the Art of Learning where we hope you will find all the resources and course information you need.
Please feel free to email Lance King [email protected]  directly with any questions or feedback and you can also visit the Availability page to view Lance King's schedule.
Schools that We Work With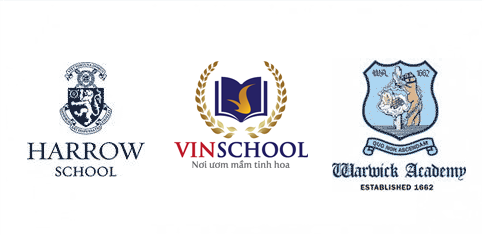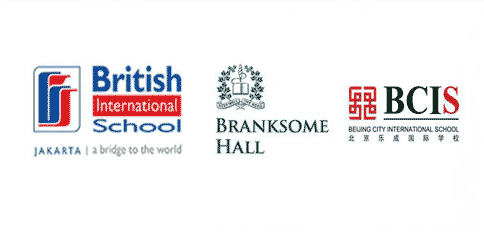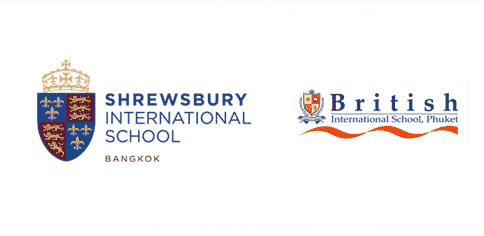 All teachers should attend this course for themselves and to help their students. This comment applies equally to parents.
ÉCOLE MARIE-CLARAC-SECONDAIRE
COURES
Our Course Offerings
Courses for Students
5 hours minimum
A maximum of 25 Year 5-9 students (Grade 4-8), 30 Year 10-13 students (Grade 9-12) per course but larger numbers can be considered by special arrangement.
Courses for Teachers
9.5 hours of direct tuition spread over 2 full PD days.
I have developed a combined live/pre-recorded workshop format which has proved to be successful. Each of the six sessions will begin with me live and then will move to a pre-recorded session.
Courses for Parents
FREE EVENING SEMINARS FOR ALL SCHOOL PARENTS
By arrangement, Lance King is always available to deliver evening seminars for parents.
Art of Learning International Associates